If you've ever been to the supplements section of a grocery store, you've likely been overwhelmed by the shelves of options to choose from. (Who knew there could be so many brands carrying Vitamin C tablets!) I'm someone who devours health and wellness content daily. I spend time researching the difference between one green drink brand and another. And even I am often confused by the amount of information and products out there.
But supplements are merely an aid to a well-balanced diet. Food is our #1 source of the vitamins and minerals we need on a daily basis. Anything else we take because we are not getting enough through our diet or lifestyle. For this reason, I always emphasize talking to your doctor before considering any new supplements. You don't want to waste your money on supplements you don't need.
I've spent many years working with my doctors to find the wellness supplements that are right for my body, and they change seasonally. As someone who lives in the Pacific Northwest, I deal with cold weather, lots of rain, flu season, and less sunlight. All of these factors play a role in the wellness supplements I take when fall rolls around. For this transition, I've updated my routine with tried-and-true supplements that help make things easier. Read on for some inspiration.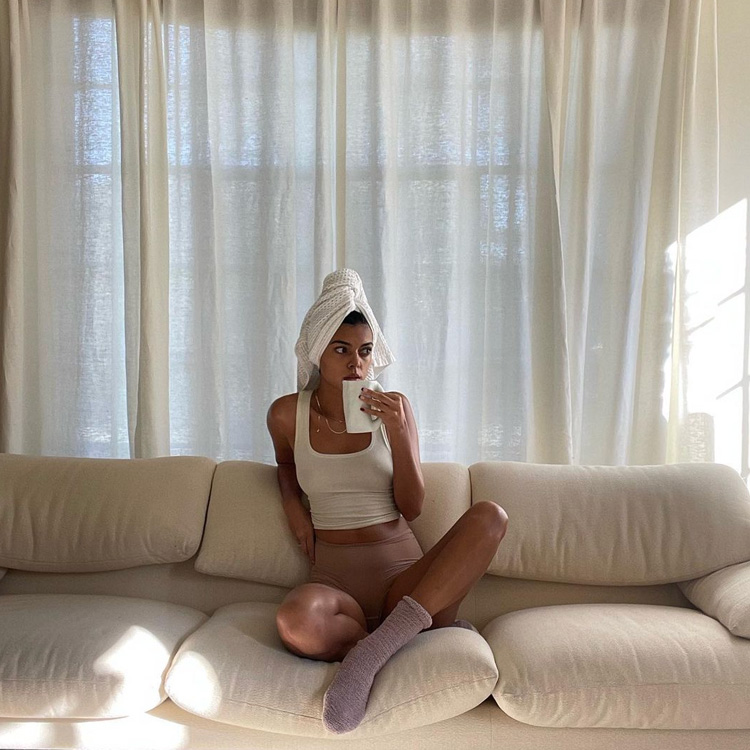 How To Update Your Wellness Routine for Fall